Bertrand Ravache began his career as a real estate agent. In 1987, his passion for the wine and spirits industry emerged upon joining SOREVI, a subsidiary of the Groupe Berger, as a Department Manager.
At the time, he participated in the launch of the first brands of sparkling wine and, thanks to his marketing sense and creativity, managed to impose his products in stores.
In 1992, still seeking new challenges, Bertrand Ravache played a role in introducing the flagship brands of GRANDS CHAIS DE FRANCE on the French market.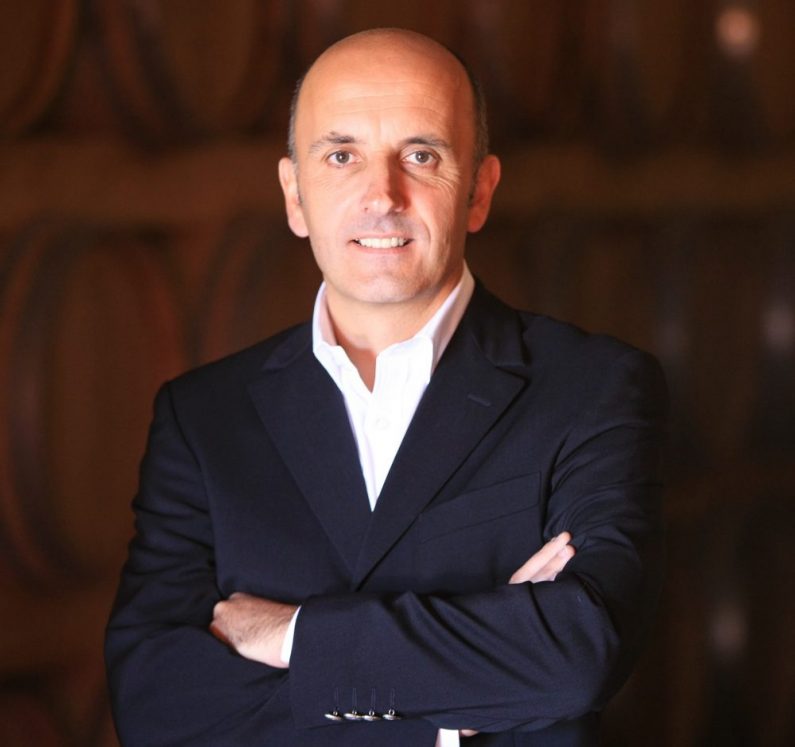 An entrepreneurial spirit
---
In 1997, he joined GRM, a company producing wine in bulk, as a sales director, and through discipline and perseverance, expanded his duties until becoming the company president ten years later.
In 2010, after developing the bottling activity within GRM, he created the bottling plant, ANAE Conditionnement.
Ever since, Bertrand Ravache has been driven by a constant aim: focusing on product profiles and packaging to meet market expectations as closely as possible.
« My aspiration: allow people to discover Bordeaux wines anew, through the fusion of daring and excellence. »
Following in the footsteps of
Saint-Émilion's Breton monk
---
In 2011, Bertrand Ravache took a new turn and, after selling his two companies, acquired 66% of Maison Malet Roquefort, an iconic Saint-Émilion wine trading company.
His aim: turn Léo de la Gaffelière, a wine he had truly fallen for, into the right bank's wine of reference.
With his Breton roots, his background and career path now allowed him to bring a fresh perspective to Bordeaux wines.
Consequently, he first created L'Instant Bordeaux rosé: a grand, elegant and aromatic Bordeaux wine, made from 100% Cabernet Sauvignon; then in 2013, L'Instant Bordeaux blanc: a grand, refined Bordeaux white, combining hints of exotic fruit, white flowers and citrus.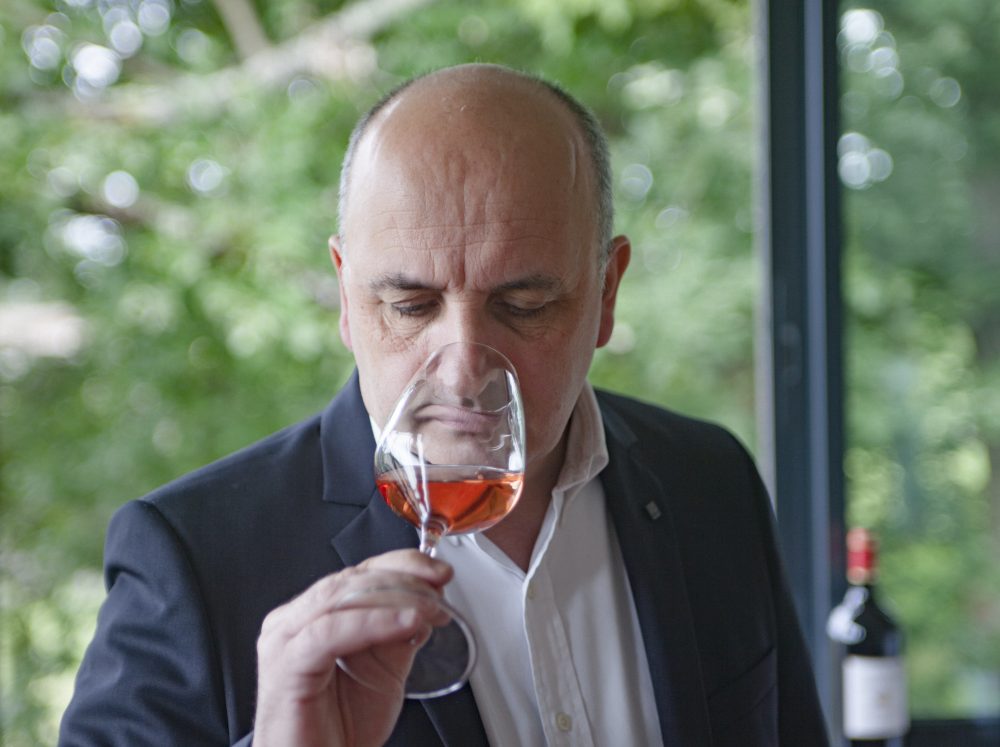 The start of a new ambition
---
In 2015, the Groupe Bertrand Ravache bought 100% of the Maison Malet Roquefort shares, becoming Maison Bertrand Ravache one year later.
By partnering up, then acquiring Maison Malet Roquefort and naming it after himself, Bertrand Ravache has put his know-how and ambition at the service of the wines he has already helped raise to the rank of reference within just years.
His wishes are expressed through his wine with daring and excellence.
As he considers the packaging of his wines a strategic component, in 2016 the Groupe Bertrand Ravache acquired 20% of the shares of SICSOE, a high-performance logistics and bottling plant meeting his requirements both in terms of quality certifications and packaging.